Vice President
Ray Bradley
Sales On – Trade expert and former Vice President of Sales for the largest brewery in Canada, Molson Breweries.  Extensive experience in the Public Relations world and extensive experience managing Luxury Brands such as Lexus and Porsche Canada portfolios.
A master in old school personal relationship development, Ray has the charisma that is unique.  He is the individual that can create an impression that lasts a life time in a very short time.
Ray has unlimited contacts in the beverage industry and the chain accounts world which is imperative for National distribution programs and great exposure of alcohol brands.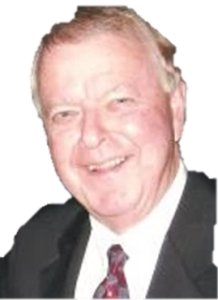 My motto:
There is no shortcut to success.  I have a PHD, Pride, Hustle and Desire…