Approach
As an innovative and dynamic agency, we are committed to exceeding the needs of our clients, to ensure their success. Our professional style and innovative approach is based on proven principles that assist in delivering the best results.
We believe the key to achieving effective business results is to build strong, synergistic and collaborative partnerships with our clients that are based on values, integrity and loyalty.
From these solid relationships, we establish desired business objectives and develop an in depth understanding of your specific business needs. We endeavour to gain an insight into your business culture and ensure we work in ways that reflect your business objectives.
Bottom line…  People like working with people they like… Its that simple…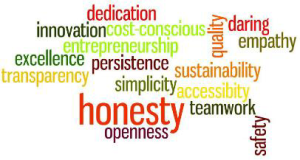 Please Celebrate Luxury Spirits & Fine Wines Responsibly